Welcome to...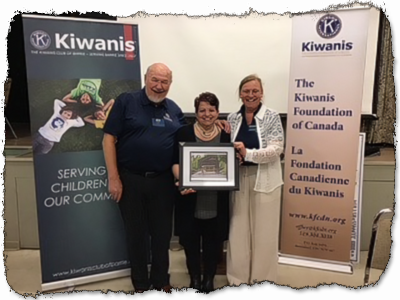 A worldwide volunteer organization, Kiwanis International was founded in 1915 in Detroit and now with headquarters in Indianapolis.
Kiwanis is a Global organization of volunteers improving the World one Child and one Community at a time.
Kiwanis International is a thriving organization of service- and community-minded individuals who support children and young adults around the world. More than 600,000 Kiwanis-family members in 91 countries respond to the needs of their communities and pool their financial and human resources to address issues worldwide. Through these efforts, Kiwanis International truly is "Serving the Children of the World."
The Kiwanis Club of Barrie was started in 1922 and is the longest serving Service Club in Simcoe County. On August 15, 2012 we celebrated 90 years of service to the Greater Barrie Area.
Membership includes men and women who wish to make the community a better place by providing their volunteer efforts.
Supporting the community requires volunteers. "WE NEED YOU."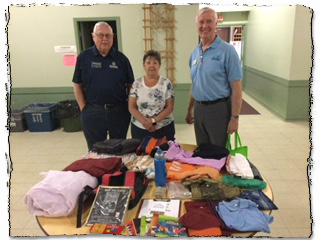 The club is located in Barrie, Ontario, Canada and can be contacted at:

P.O. Box 442
Barrie, ON, L4M 4T7
or GO TO "CONTACT US PAGE" ON THIS WEBSITE
The Kiwanis Club of Barrie is always looking for new members who are interested in making their Community and the World around them a better place to live for the millions of children and youth who benefit greatly from the support we provide to meet their needs. As well you will enjoy the Fellowship and friendships you will make that will last you a lifetime.
If you are interested in joining an active service club or learning more about Kiwanis and what we do, go to our "Contact Us Page" on this website for more detailed information.
We Support the StopGap Program!
The Kiwanis Club of Barrie supports the StopGap Program. We were excited to find ourselves on the CTV news:

2023 SUMMER BARBECUE DRAW WINNERS
First Prize - Jeff McIlravey
Second Prize - Kerry Andrews
Third Prize - Chantelle Vroom
Fourth Prize - Graeme Thomas
Fifth Prize - D. McIlravey
Sixth Prize - Charley Peebles
"CONGRATULATIONS TO EVERYONE"
2023 DINNER ANYWHERE DRAW WINNERS DRAWN ON FEB 13/23
FIRST PRIZE JOHN LORD
SECOND PRIZE SHARON ZACCHINGNA
THIRD PRIZE JUANITA GARRITY
Kempenfest
KEMPENFEST will be here August 5th, 6th & 7th, 2023 . Are you looking for Volunteer Hours. We are looking for help in our two Food Trailer Service Areas at the Barrie Waterfront. Call 705-252-1115 and ask for Chuck if you are interested. Students or Any Adults interested in Volunteering.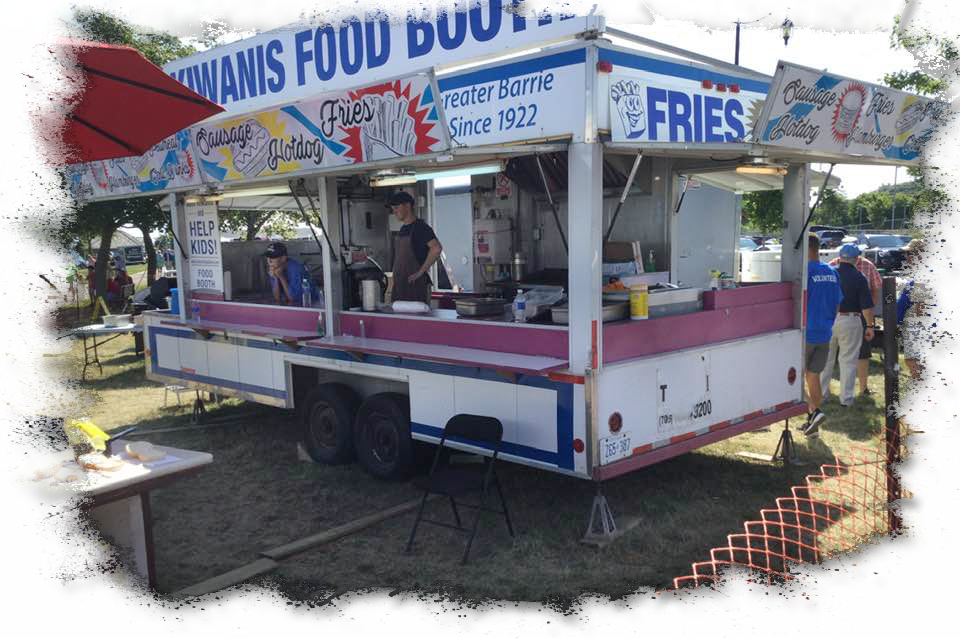 Kiwanis Children's Day
Watch for our date next year.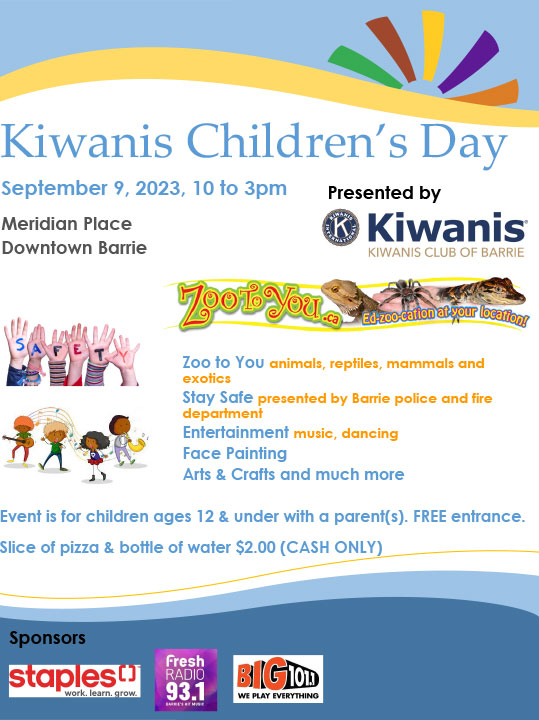 Top